General dental examination for early detection of oral diseases for prompt treatment. At the same time, it helps to avoid dangerous complications and minimize treatment costs.
WHAT'S SPECIAL ABOUT THE  FREE EXAM-GENERAL AT HIDENTAL?
Welcome to hiDental! With the "General Dental Examination package", hiDental will take care of your teeth from the smallest details, in the most dedicated and friendly professional perspective.
The procedure of general examination & consultation at hiDental:
✔ Visiting and listening:
The dentist will examine and consult carefully about the expression and function of the entire odonto-stomatology system: not only teeth but also soft tissues, motor muscles of the jaw and temporomandibular joint. We always respect and listen to all problems and concerns about customers' teeth, so do not hesitate to share with our doctors.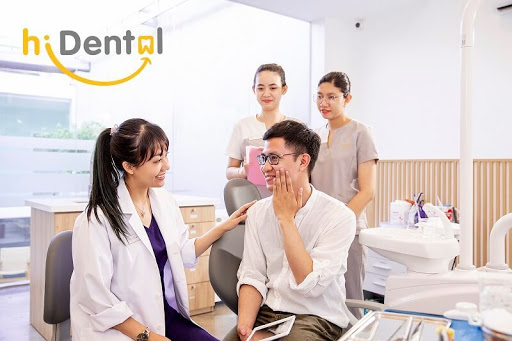 ✔ General X-ray and image diagnosis
For patients with oral problems, general X-ray is an important step in helping detect the situation and assign the most accurate and appropriate treatment plan.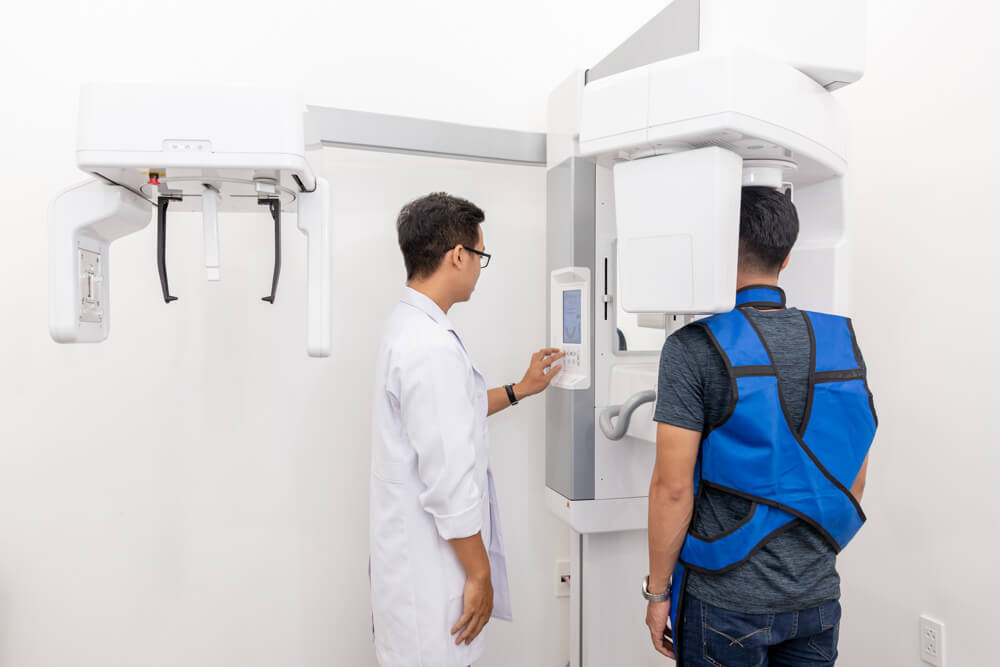 ✔ Consultation, dental examination and starting treatment:
After fully identifying the issues, the doctor will consult, examine and make a suitable plan for the condition and needs of each patient. In particular, at hiDental, the doctors will guide you with all treatment types including:
The necessary treatment steps
Pros and cons of each of these treatments
The price of each service & treatment is reasonable to the needs of customers.
From there, you will select the service that meets your needs and receive treatment immediately. The health records will be saved by the system to monitor your dental health in future.
➤ Free exam-general only applies from Monday – Friday weekly
➤ In the time frame 8:30 – 16:00
Contact Hotline 093 111 0944 for more information about the promotion!