Aesthetic dentistry includes treatment services that increase the aesthetics of the teeth, helping you to have a beautiful smile to be more confident when laughing and communicating.
The obsession of misaligned teeth, yellowing or gum smiling makes you shy to meet and talk to people? Do not worry! Coming to hiDental clinic, those issues are all "small problems". With the development of digital science and modern technology, the doctors at hiDental will advise and recommend an appropriate treatment program, helping you own a beautiful, delicate, and natural smile.
hiDental Clinic provides a wide range of aesthetic dentistry services that are various as well as reasonable for each customer: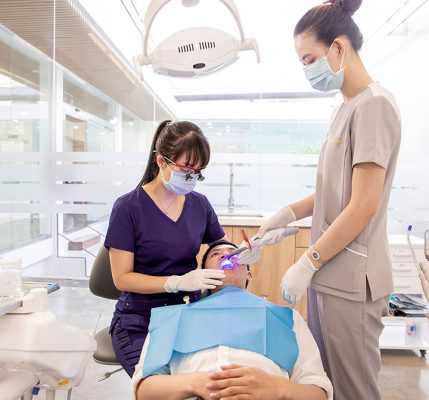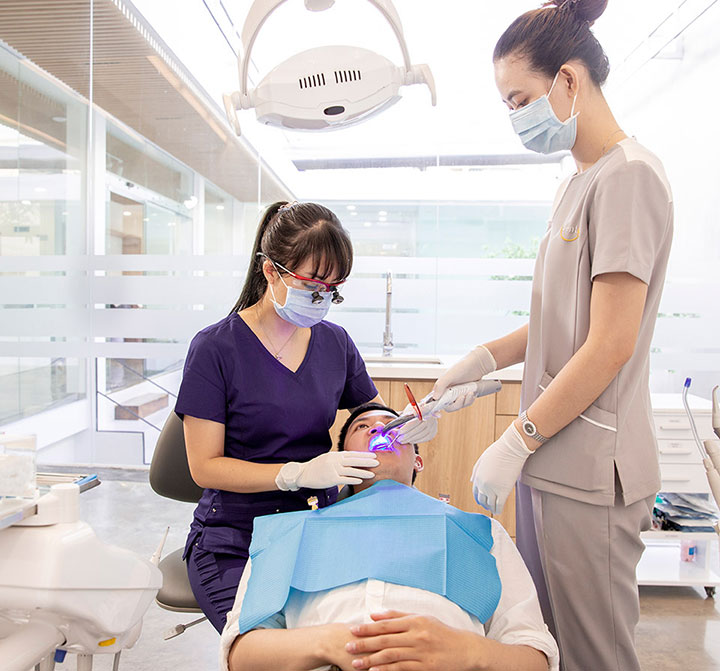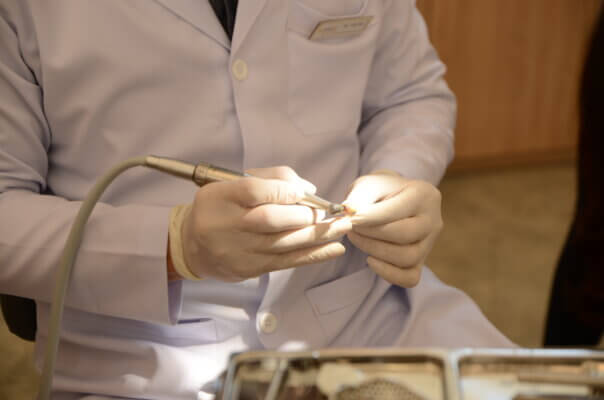 When life's quality is increasing, healthy teeth are not enough, they also need to be beautiful! With a team of highly specialized, professional, dedicated doctors and modern equipment, hiDental clinic is committed to helping you own a bright, impressive smile!