HIDENTAL DENTAL CLINIC
TOP 5 RELIABLE & LUXURIOUS DENTAL CLINICS IN DISTRICT 7
Readmore About Us

Readmore about Top 5 Reliable & Luxurious Dental Clinics in District 7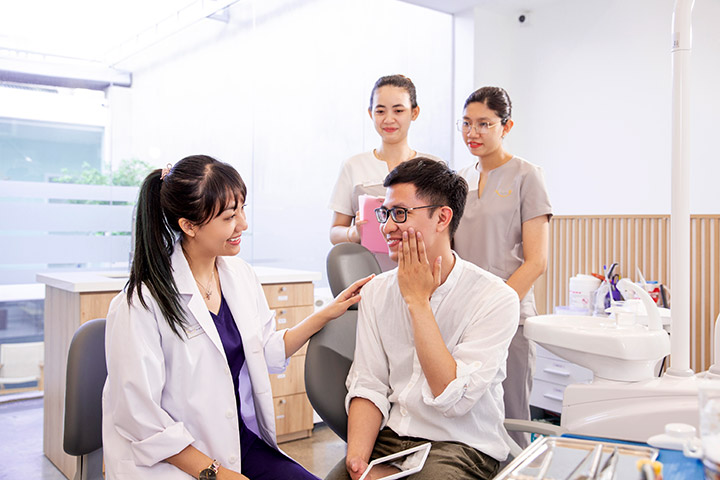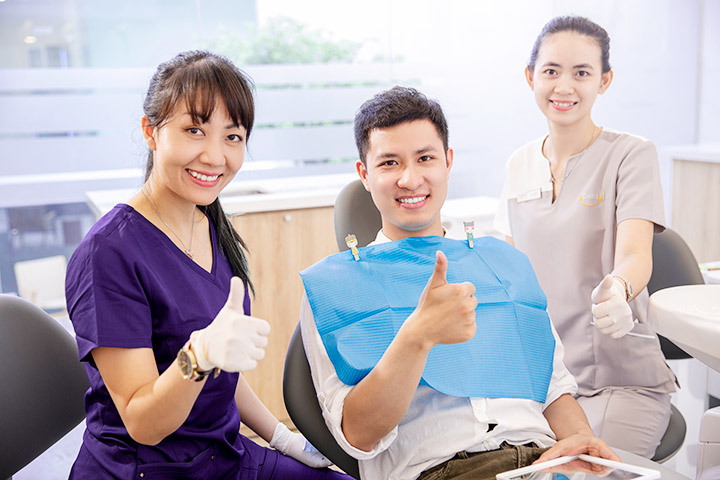 Modern equipment & facilities : imported from Europe characterized by luxurious design, helping the treatment process more quickly & comfortably.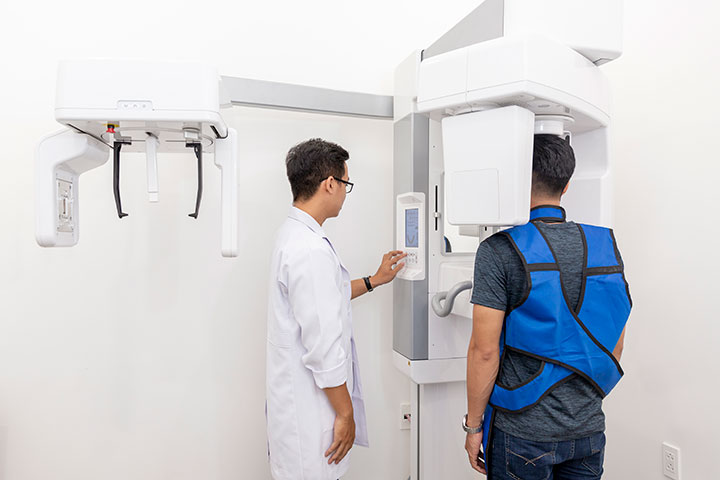 Safety: strict sterilization, obtained national standards.
Reasonable cost: hiDental offers customers the dental services with affordable prices and different payment methods (can be paid according to each stage of treatment process or participating in the

INTEREST INSTALLMENT PROGRAM 0%

)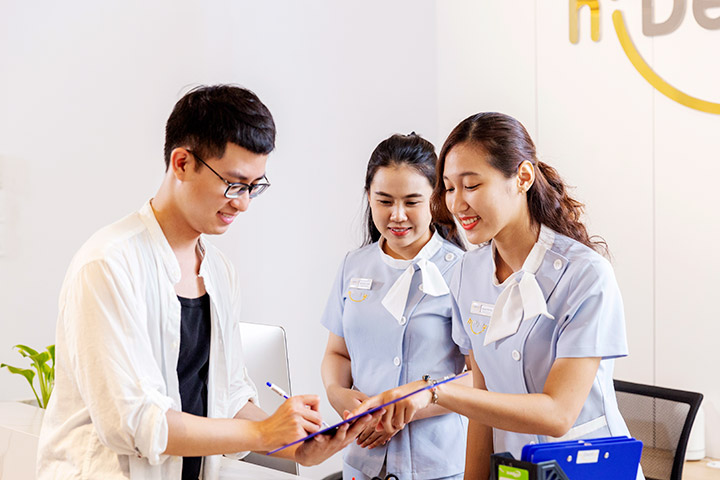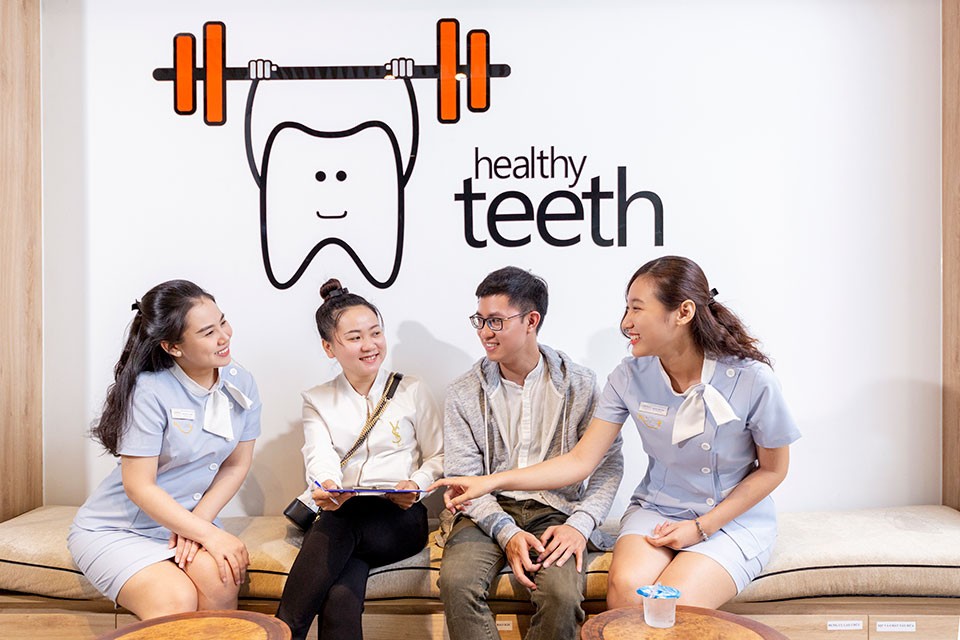 Open space: luxurious, comfortable, peaceful sapce with many trees, lake, fresh air to help customers relaxing like being in a spa. Large parking for both cars and motorbikes.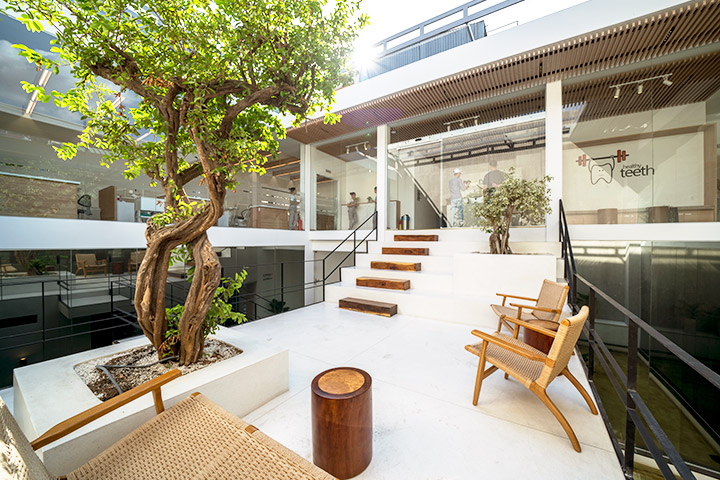 Professional management process: HiDental uses digital technology to manage customer data, helping the treatment process be fast, convenient & highly confidential.