Are you looking for a service to restore lost teeth or repair defective teeth aesthetically? So making dentures will be the answer.
hiDental offers a full range of rehabilitation services for teeth that are lost or severely damaged:
You are probably wondering which one is better? Actually, both types of dentures have advantages and disadvantages. To choose the right treatment, you need to consider your dental condition, your interests as well as your financial ability. Please share specifically with the hiDental doctors, who will help you review and analyze the aspects so that you can be assured of the most appropriate choice.
Actual images of dentures at hiDental: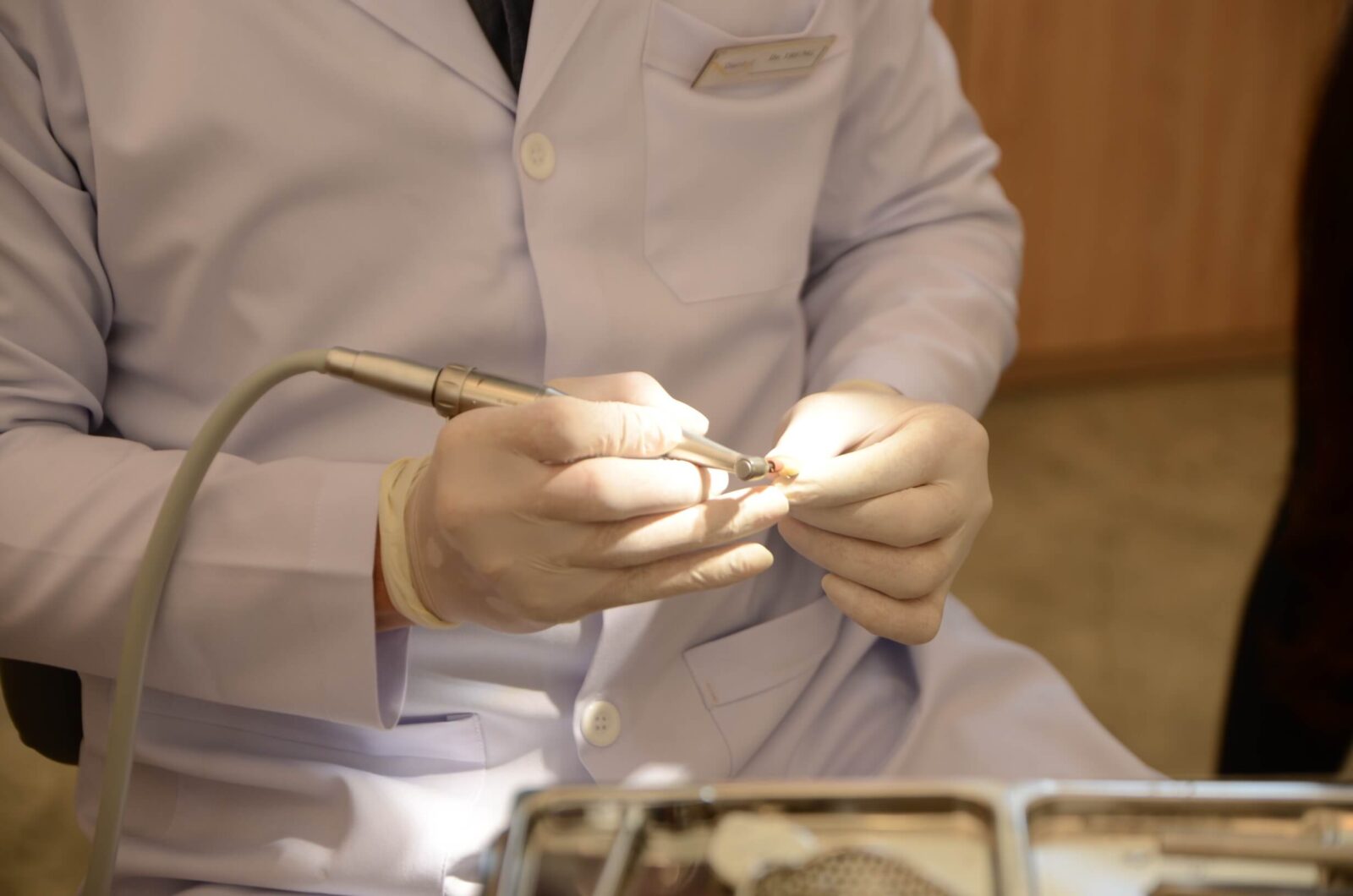 Dentistry prosthesis not only requires doctors to be technically and highly specialized but also has to be skillful and aesthetically. With a team of experienced and professional doctors with modern equipment imported from Europe, we believe that hiDental can meet all your expectations for a perfect tooth.