PORCELAIN VENEERS - COMPOSITE VENEERS
What is porcelain veneers?
Porcelain veneer is also known as laminate or veneer. This is considered an aesthetic prosthodontics technique that preserves real teeth and is quite popular in the US and Europe. This method helps cover obvious imperfection such as dull yellow teeth and gives customers a healthy, beautiful, bright white teeth over time.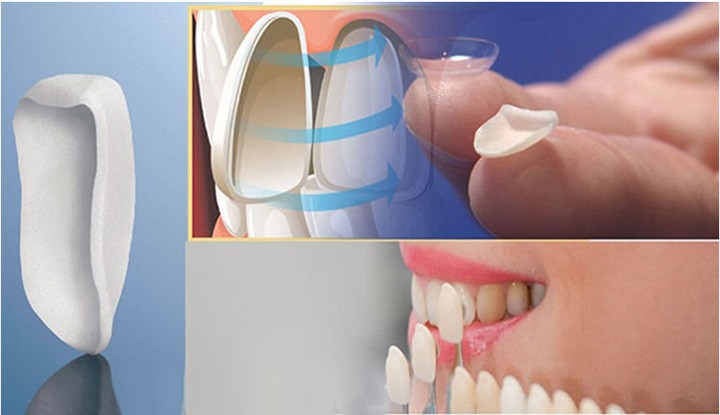 Advantages:
The porcelain veneer has outstanding advantages such as:
The best way to preserve teeth: the amount of tooth tissue removed is the least in all types of aesthetic prosthodontics
High aesthetics: reproducing the teeth color as you want
The veneer is light and does not cause any discomfort
Fast execution time. Just only takes 2-3 appointments, you will have a completely new look for your smile
Long-term maintenance: with outstanding advances in technology, porcelain veneer can be maintained over a period of 10 years. If you follow proper home-care instructions, veneer can even last longer.

Cases should use porcelain veneer:
The porcelain veneer is using a thin strong porcelain layer attached to the front of the tooth to cover imperfections, suitable for the following cases:
Dull yellow teeth due to infection with antibiotics
Gap-toothed & misaligned teeth
Short & irregularly sized teeth
Broken teeth
Eroded cement
Operation Procedures
At hiDental Clinic, the implementation process of porcelain veneers will be conducted according to the scientific process. With the support of professional doctors and modern equipment systems. The procedure of porcelain veneer is as follows:
Step 1: Examining and taking X-rays
The doctor will carefully examine and consulted based on the dental x-ray film and your real smile. Then, the doctor will unify with you a detailed treatment plan to proceed with the next steps.
Step 2: Anesthetizing, shaping teeth
Customers will be carefully oral hygienic, then anesthetized by the doctor and sharpening a thin layer of teeth. Absolutely not causing pain, discomfort or affect the health of real teeth. Then the doctor will take your teeth impression to design the porcelain veneer.
Step 3: Attaching the porcelain veneer
In the next appointment, the doctors at hiDental will try, adjust and then attach the porcelain veneer onto the teeth by the most modern dental attach technique. Finally, the doctor will evaluate and check the intensity and bearing level of the force of the teeth. hiDental wants to ensure that the completed teeth are aesthetic as well as comfortable & easy to use as the real teeth.
Step 4: Teeth care and appoint a specific re-examination schedule:
Your doctor will show you how to take care of your teeth at home, as well as schedule a re-examination.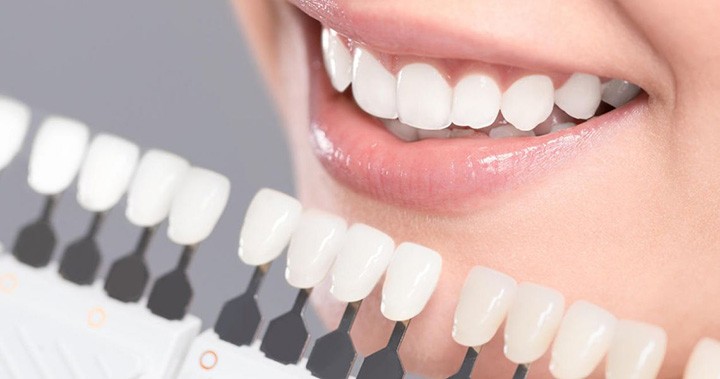 Price:
| | |
| --- | --- |
| Porcelain Veneer | 6,000,000 VND – 8,000,000 VND (depending on the level of treatment) |