Eating & chewing is the main functions of the mouth to ensure enough energy supply for a healthy body.
In order for the chewing activity to be performed well, there must be a combination of three factors: the good joint teeth, the smooth movement of the temporomandibular joint and the normal stretching of the jaw muscles. These factors must work well together to create an effective and healthy chewing system. If you detect any abnormalities or changes in the chewing system, you should pay attention and get a dental check-up early. Do not be subjective! Come to hiDental and let doctors identify the problems and assign appropriate treatment immediately!
Occlusal treatment overcomes the abnormalities of the chewing system including:
1. Treatment of jaw & joint pain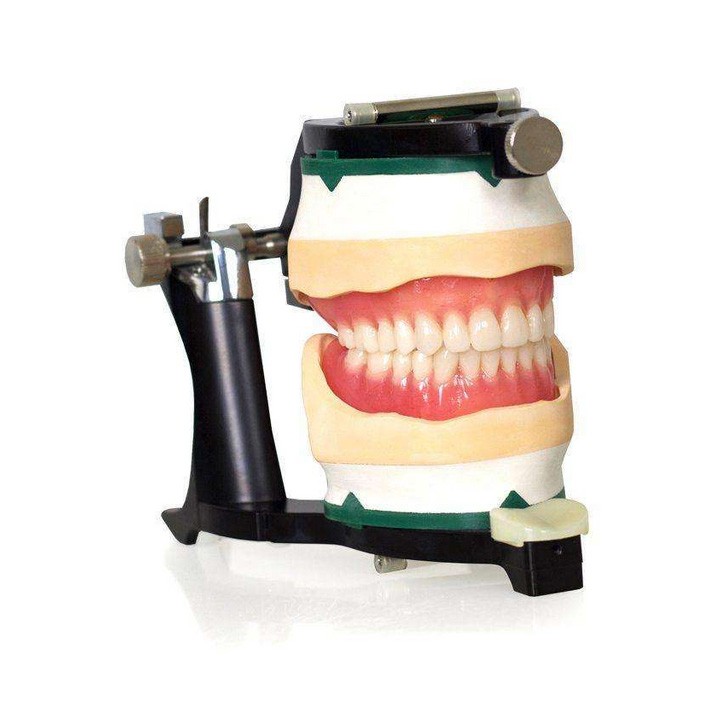 2. Bite splint (occlusal guard)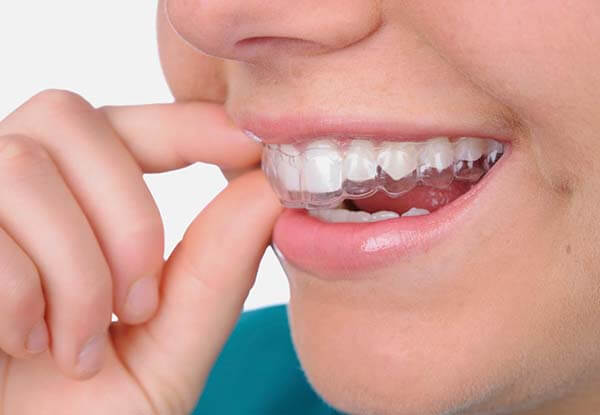 HiDental's occlusal treatment specialists will assign the right method to help you get rid of discomfort caused by deviated joints such as getting tired of jaw muscles, temporomandibular joint. Physiological and healthy jaw muscles will help you eat & chew without aches and enjoy life easier.