"I find this place very interesting. I did not feel any pressure at all during the treatment. The clinic is very clean. Everything here is sterile. The hiDental is extremely an Asia Dental Clinic that meets international standard and I will definitely recommend hiDental to my friends. Perfect! "
- Mr. and Mrs. Oliver
"Previously, I had aligned but dull teeth. This seemingly small imperfection made me not confident in communication. Being introduced to hiDental by my friend, I was very satisfied with the teeth whitening service here. Now I can confidently show off my bright white smile every day!" 
Ms. Thuy Loan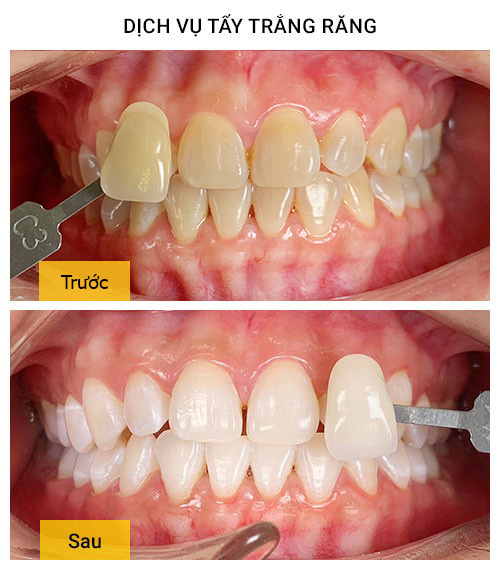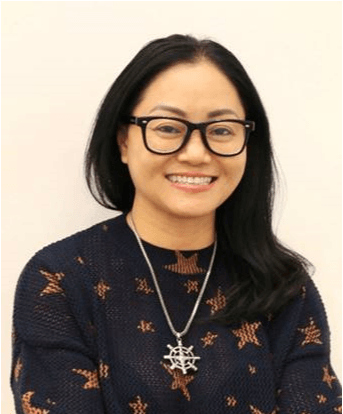 "My teeth used to be gap-toothed, there were gaps between the teeth which made me very afraid to smile. After consulting about fillings in many clinices, I decided to put my trust in hiDental Dental Clinic and completely satisfied with that decision" 
Ms. Lan Huong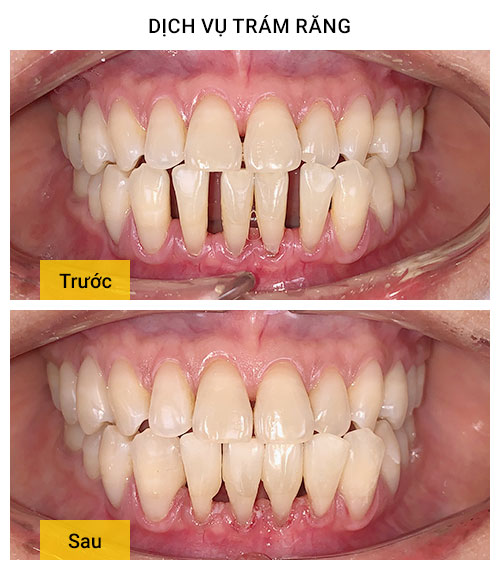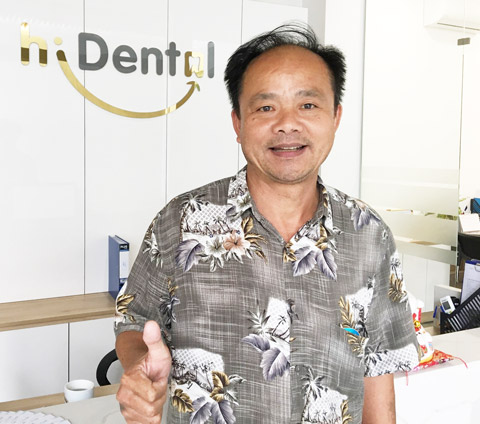 "I was quite busy and stayed in Ho Chi Minh City for only 2 days, my front teeth were broken and pulpitis. The hiDental doctors made me feel more confident by fillings my teeth which is very natural and no pain anymore. If I had had more time, I would have definitely continued using the service at hiDental to recover all my teeth." 
Mr. Quang Viet