Step 1: Choose your Dental services
In this step, you need to give us more detail on your teeth condition and photos which can explain visual condition and most important your X-ray films (which is less than 6 months).
After receiving full descriptions from you, our Doctor will consult you verbally and give treatment plan to you
Within 2 working days, you will receive the detailed treatment plan which was proposed by our Doctors. This assessed treatment plan will be done after a cautious examination of your dental conditions and will likewise incorporate a surmised cost and time span. For certain treatment, particularly implants, you will require more than one visit to Vietnam.
NOTE: There will be a face to face consultation with hiDental Doctor when you arrive in Hochiminh city which will give you the specific circumstance of your oral wellbeing. A few changes may mediate in your treatment plan, these adjustments is generated and affects the cost of the final treatment. (Which might not be higher or lesser than 15% of the proposed cost)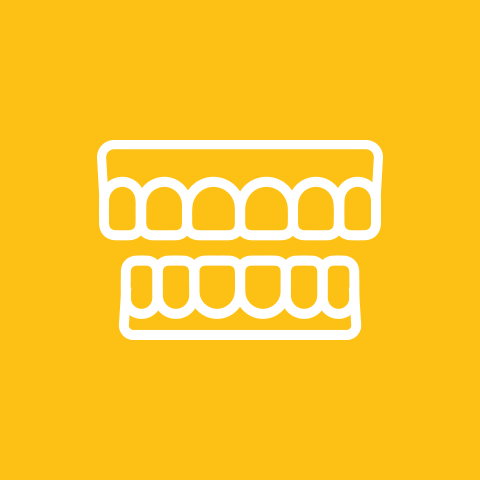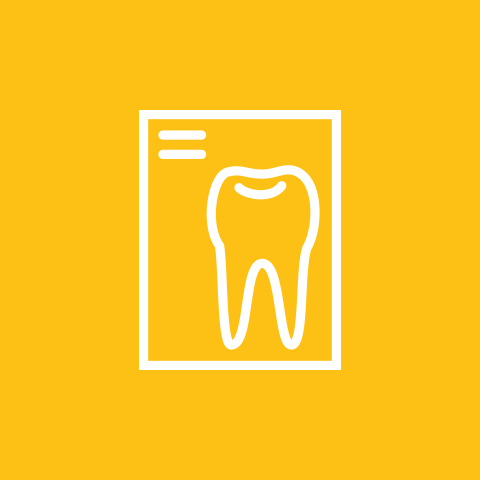 Step 2: Organize your visa, accommodation
Depending on the Nationality you hold citizenship, there will be different visa requirements which you need to apply! But mostly you will be given 2 weeks of visiting Vietnam or visa on arrival at Vietnam International Airports.
And of course, hotels to stay! We can assist you in booking a place or suggest where is suitable for you as long as it satisfies you.
Step 3: Confirm treatment plan
Hence the advice from our Doctor with the proposed treatment was given to you. You need to arrange your visit time to Vietnam.
An installment will be made.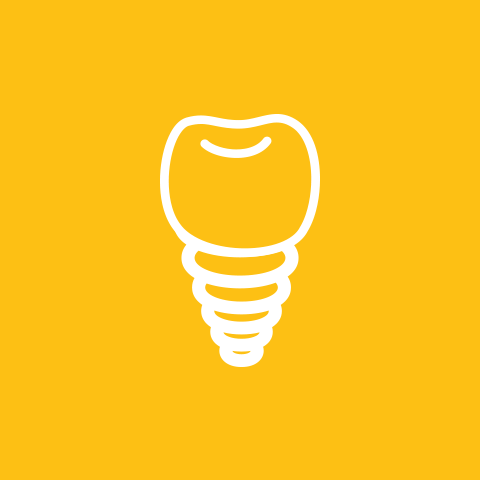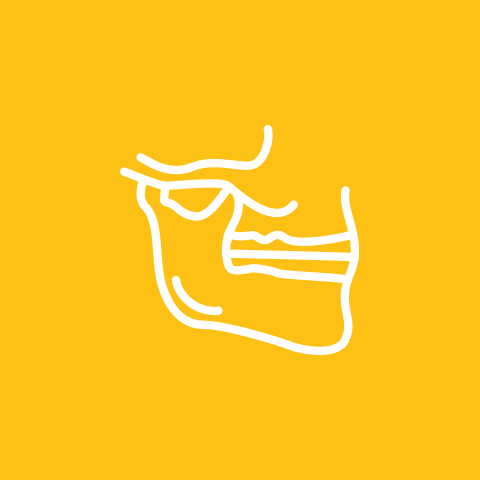 Step 4: Fasten your seatbelt
Within a few hours from your country to Vietnam. Our staff will welcome you right at the arrival hall and send you to the hotels.
A sim card with free internet access will be given to you in order to contact us when you need anything and for urgent calls.
Step 5: Dental Treatment
First consultation: On the basis of this consultation, it will be decided whether any modifications will be made to the initial treatment plan. Direct consultation is the one that determines 100% of the exact situation of your oral health, and you will be informed if there are any changes to your treatment plan. Generally, these changes do not exceed 10% to 15% or more or less of the initial estimated cost. 
Treatment: You will experience our quality and comfortable service with fully protected procedures.
Your health and smile are our main purpose! 
Payment will be made at the end of treatment.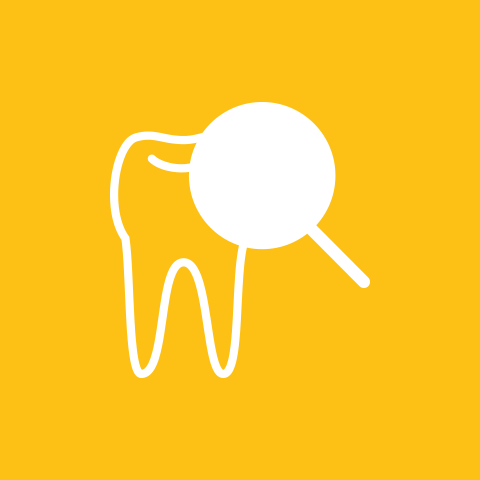 Step 6: Returning home
Finally, getting excited to bring your new smile back to home!
hiDental will send you sufficient information to ensure your oral health is well cared.
Step 7: Annual Check
You can have your annual dental check up at your home clinic or take a first-convenient flight to Vietnam with us!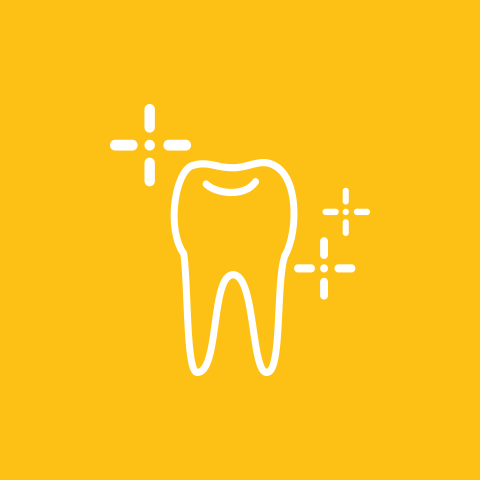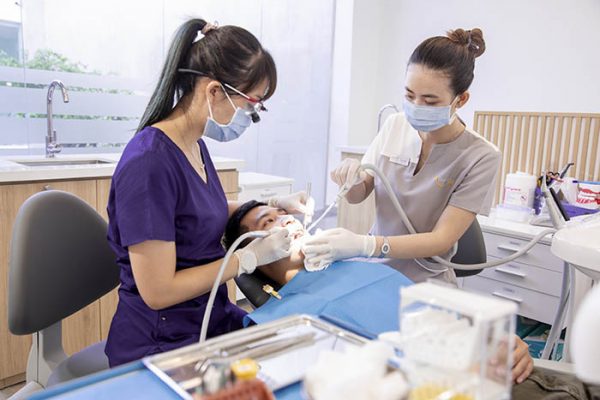 hiDental Clinic – "New Smile – New Life"